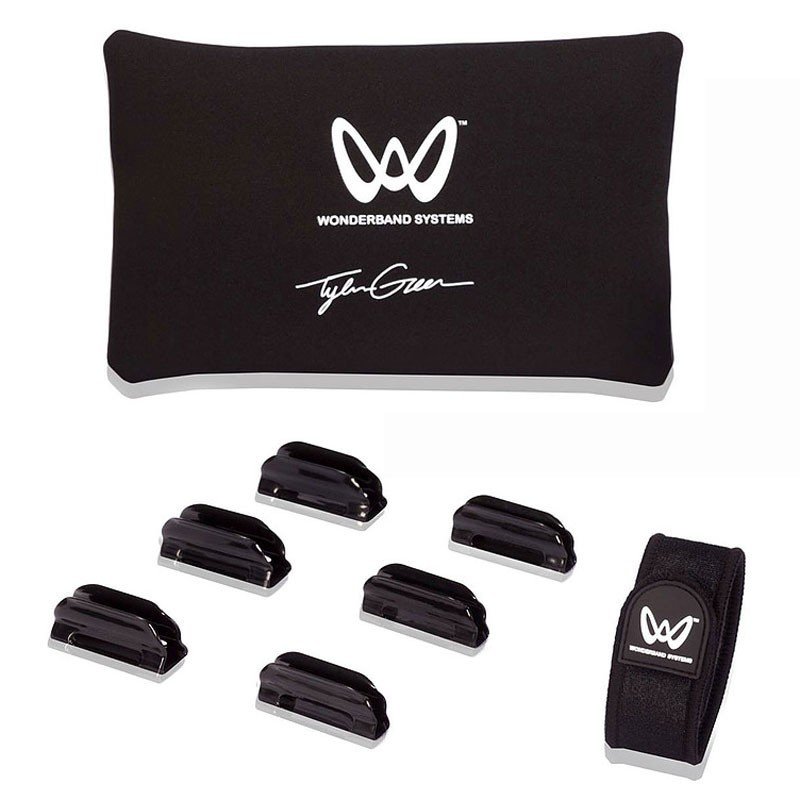 Wonderband Systems™ Organizer Kit
SKU 0001
Product Details
The Wonderband Systems Organizer Kit contains:
*Compact and portable Storage Case made from light weight, stain resistant Neoprene
*Comfortable, latex-free, one-size-fits-all, Neoprene Band
*Durable, adjustable, tool holding Grippers. 3 small for fine brushes*, pens or pencils. 3 large for medium to large brushes, markers or sculpting tools.
The Organizer holds essential artist tools for hands-free convenience. Simply slide one or more Grippers onto the wristband and attach desired tools. Grippers can be placed onto a flat surface for easy organization and to prevent tools from rolling off surfaces. Grippers can also be used to let tools air dry.
*brush set not included
*
Explore the possibilities and unleash your creativity with this revolutionary Wonderband Systems™ Organizer Kit.
Save this product for later